A System Designed To Work Anywhere!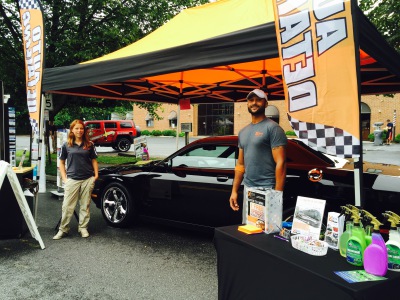 A System designed with you in mind!

We provide you with a proven system & tools to effectively make money in the detailing industry with your own vehicle. Your initial investment gets you all the equipment and products you need to operate your mobile business. You will also get a marketing pack which includes business cards, tri-fold brochures, vehicle magnets, and a website to direct prospects to! Our on-going support is designed to keep you motivated and well equipped to succeed in the long-term!

Your Very Own Marketing Department!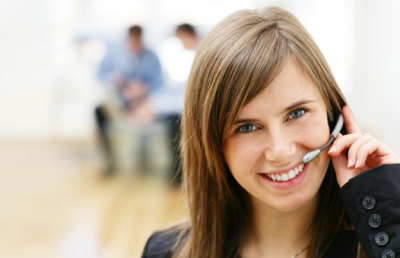 We want to help drive as much business to you as possible! Our team will not only market your business for you but will schedule appointments for you on your behalf. We'll also answer calls for you, and be your help desk that you can call at anytime!

Our trained team is standing by ready to book your appointments!